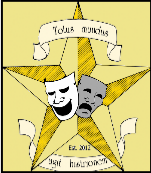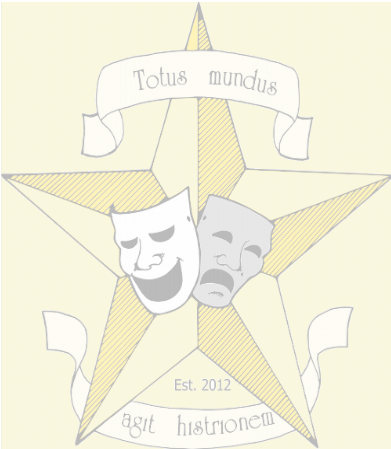 Welcome to the
Tarrant Actors Regional Theatre!

e are thrilled to be a part of the DFW theatre community. A big "thank you!" goes out to all our friends and patrons for making our first two seasons a success. We started out small with only two shows in each of our first two seasons, but we have big plans and hope you will join us as we celebrate the human condition in our productions. We have quite a variety of them planned for you: classics and new works, comedies and dramas, thrillers and mysteries to make you shiver, farces to remind us not to take ourselves too seriously. Musicals to let your spirit soar. Plays to entertain, challenge, and inspire you.

So welcome to the Tarrant Actors Regional Theatre. Come along with us as we celebrate the magic that only live theatre can bring!

Box Office

(682) 231-0082


Performance Venue

All TART productions
are performed at the
Fort Worth Community Arts Center, located at 1300 Gendy Street, Fort Worth, TX 76107. Click here for directions.


Support




The Tarrant Actors Regional Theatre is a 501(c)(3) non-profit Texas corporation. All donations are tax-deductible to the fullest extent of federal law.


Join Us

Visit our Get Involved page for information on how you can be a TART supporter. Click here to join our mailing list.


Copyright 2013, Tarrant Actors Regional Theatre. All rights reserved.

Click the link below to read the

Star-Telegram

's article about TART's beginnings and future plans: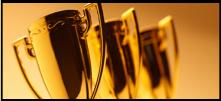 The Crucible
one of top-ten Tarrant-area theatre productions of 2014

Our recent production of "The Crucible" got rave reviews! Click the links below to see what the critics had to say:

You are number to visit this website!

Click here to join our mailing/email list and get the latest news on upcoming productions, auditions, special events, and more!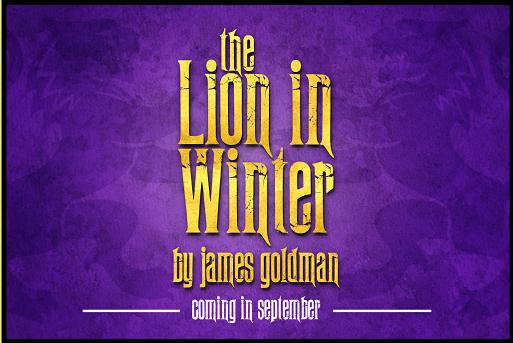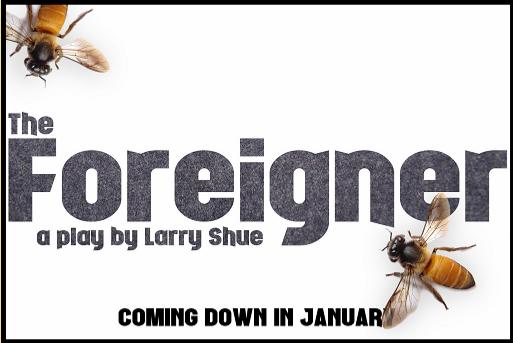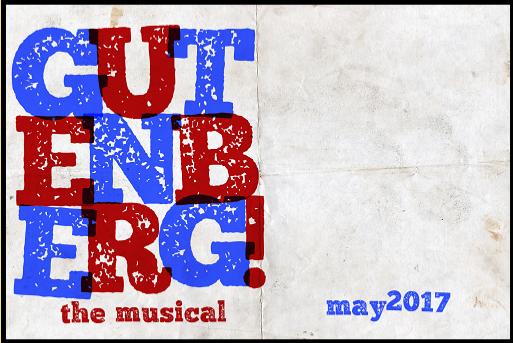 heck the "Season" page of our website to see more information about these three exciting productions we've chosen for our 2016-17 season! We are thrilled to bring you a classic of American theatre, a timeless comedy, and TART's very first musical. Season tickets will go on sale soon!